From left to right: Elliot Lopez, Ellen Kozlov, Gillian Nail, Jaden Penhaskashi, Scott Oberholtzer
Congratulations to our new 2019-2020 ASB officers!
Jaden Penhaskashi – President
Elliot Lopez – Vice President
Scott Oberholtzer – Secretary
Ellen Kozlov – Treasurer
Historian – Gillian Nail
Class Representatives:
6th Grade: Kieron Lyons and Harrison Reisner
7th Grade: Suren Grigorian and Daniel Svediani
8th Grade: Joseph Kim and Lily Louis
9th Grade: Lucas Wein and Alexander Ashrafi
10th Grade: Melissa Mouchamel and Vincent Lee
Statement from Jaden Penhaskashi:
As the new Science Academy President, many students reasonably expect a lot from me, due to the high bar our previous President, Lorelei Santa Maria, set. Although I would like to make many improvements to our already wonderful school, as the saying goes, "If it ain't broke, don't fix it!" My first order of business will be to continue all the amazing events put into place by our previous ASB, with some additions made in order to increase both school spirit and student involvement.
I will also prioritize finding a way to get more student feedback and increase the communication between ASB members and the general student body. Last year, there was an active tutoring program where older students helped many students who needed academic support. This year, however, that program has begun to slowly fade due to conflicting schedules of high school students. I plan on working with the school administration towards a solution. Finally, as a Science Academy high schooler, I know that many people in 9th and 10th grade feel that the school is treating both high school and middle school students as being the same. I would like to discuss with the ASB different ways to give high schoolers more privileges than they have at the moment.
I look forward to working with both ASB members and my fellow students towards improving our school, one step at a time! If you currently have any concerns or ideas on how to improve our school, please email me at jpenhaska0001@mymail.lausd.net. I would love to hear your feedback!
Read More
Prologue
 Another work by Joowon Kim and the first work of Milan Vuletic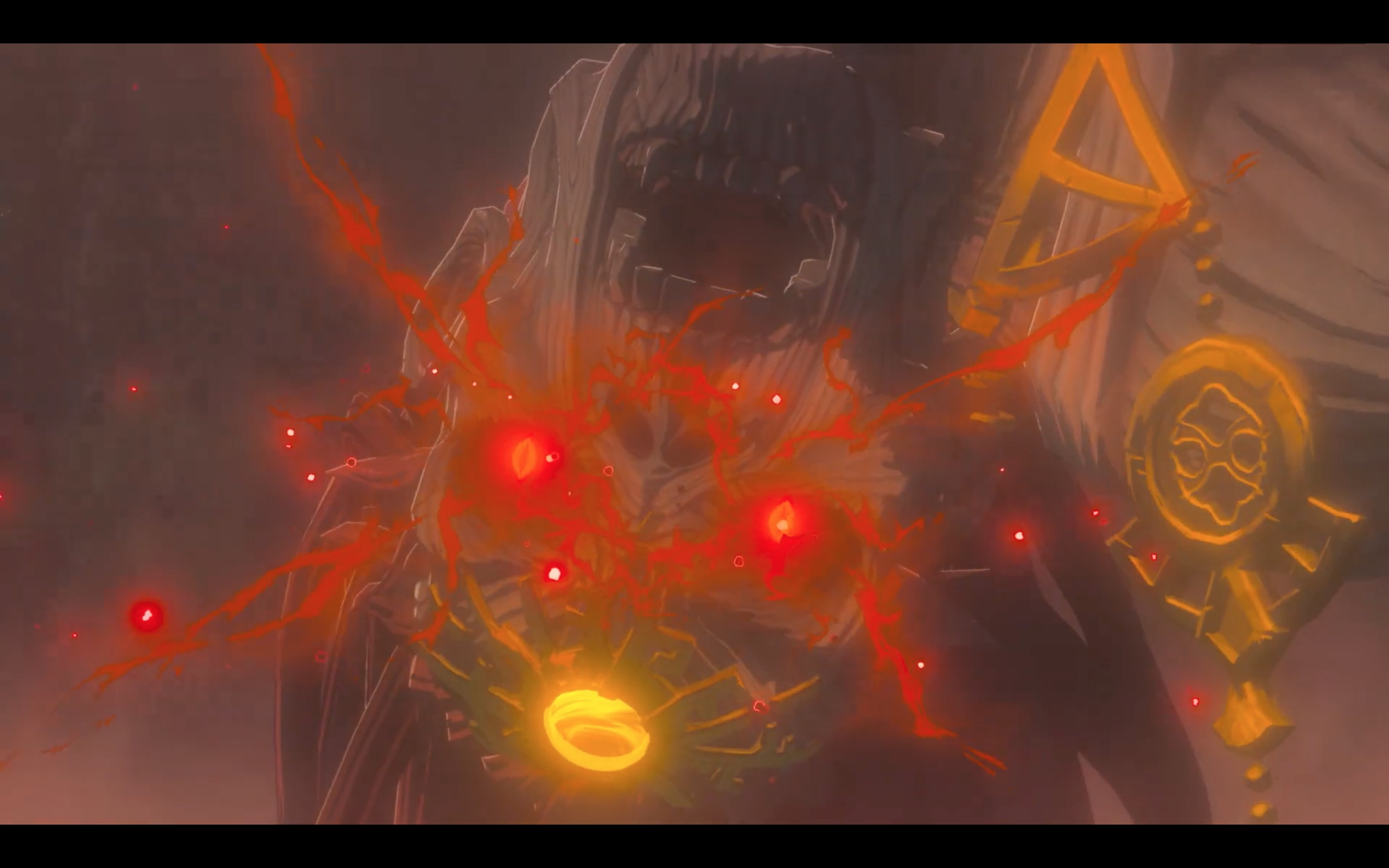 Cold wind flowed from the cave. It wasn't a normal cold wind that blows during a dark winter night. Now, cold wind like this was surprisingly normal in this cave, but what wasn't normal were the noises. Caves usually have mice squeaking, or the sound of bats flapping their wings, or the water dripping from the stalactites. In this cave, however, the sounds were absent. There were no sounds of mice scuttling on the floor nor of water slowly dripping. There was darkness slowly leading down to the abyss of the unknown. Amid the darkness lay a dried shrunken corpse. It had brown curled lips laying ajar, as if its mouth had been wrenched open. Its hair was white, covering details on the face. The nose was absent, replaced by two small holes. The eye sockets were empty like a dry abandoned hole in the desert. It was a mystery how the corpse got there in the first place. It does nothing: just lying, waiting, desperately waiting for something to take it back from its death. However, its day had finally come. It awaited a knight and a princess to finally awaken it, so it can be free, free from tight black chains of death. Here it is now, it's moment had come — it could hear footsteps, the two chosen people were here, it must be ready, its time has come!
A Knight and a Princess walked down the cold tunnel of the dark cave. They were there for reasons that will not reveal themselves in this tale. They were, however, unaware of the looming danger that lay forward. They may have known what lay for them ahead, but for now pretend they don't know. Just then, as the two people were walking down the long cave tunnel, a cold wind blew across. The Knight felt it sting his face. He looked around and quickly stood in a stance and pulled out his sword. It was purple on the hilt with green stripes. The hand guards spread like a bird with a yellow gem in the middle of it. From the hand guards protruded a long silver blade giving off a gentle blue glow. This was the Master Sword, and only this knight was able to wield it. Creatures of darkness feared this sword. They hated it with all their hearts but they could do nothing because one swift movement would be the end of them. The Knight told the Princess to stay behind him and slowly walked down the tunnel. Panic was racing in his heart. The last time he had felt that wind, that feeling of darkness was long ago.
His steps echoed throughout the cave.  With every step, the Knight could feel the embers of darkness getting closer as he walked deeper and deeper into the abyss. Fear was rushing through the Knight as he went closer and closer to the end. The knight couldn't see it but he knew it was there. Then as he walked into a clearing, he saw it. The corpse, the horrible corpse with its eyes glowing like embers. The knight couldn't hold in his fear. He dropped his sword and screamed. Screamed as the corpse's eyes got brighter. Screamed as the corpse's hand began shaking in unfathomable patterns. He saw the corpse grey neck spin again and again. The Princess rushed in the clearing to see what was happening and she too was entranced by the sight of the corpse. She fell on the ground, shaking her hands. The corpse eyes glowed a brilliant white. Then before the Knight and Princess could figure out what was happening, a black shadow covered the room. The Knight immediately staggered and dropped on his knees. The light from the Princess's torch was absent. The glow of his sword was nonexistent. He let out a cough, then a scream but no sound came from his mouth. He could hear whispers in the air, whispers of things that were never heard of. Whispers that sounds different, but says the same thing. "The Mask, The Mask, The Mask"  Over and over again, it never ceased. He was scared and terrified. He tried to run but his legs wouldn't move. Slowly, his arm got cold and the coldness spread all around. The cold covered his face, and suddenly, the only sounds that you could hear was the rustling of a small, soft wind. 
Darkness leaped from the abyss and into the light. It spread uncontrollably, always passing with a cold soft wind. People ran, people cried, and people fought. But the Darkness that spread was not forgiving. It had no mercy or compassion and only had a lust for power. Long it had searched for power and now it was finally in its grasp. The skies turned black as night and during the night, the moon would not show its gentle face. The light that once shone through this kingdom was absent and left only chaos and destruction. All hope was lost. But, for this Darkness, it wasn't enough. Nothing was. Nothing ever was. 
"The Twilis are petty little fools. They do not know the true power. They have weak wills and only leech off others and then get credit for everything. The current queen of their realm is nothing but a lady walking around in a king's clothing. Inside she is nothing but a little girl, frightened of everything."
"I do not disagree with you my lord. The queen is weak, ignorant, and seductive. However, if my people were such fools, then why have you resurrected me? Why have you come back to me now after all this time? Why didn't you come for me when I was beaten, humiliated, and stripped of the power that was rightfully mine by nothing but a small boy with a toy sword? You failed me but now you are here, stronger than me, and now I must bow down."
The Dark Lord grinned a shady smile. He stood up from his throne and twiddled with his fingers for a bit. Then he snapped his fingers. 
"Ack, hack arghh, what are you doing to me?!" Large black tendrils had wrapped itself around the servant, thereby choking him.
"Must I come to you, Failure of Twili? Must I help you beat a boy that I have yet to beat? No, Failure of Twili, I the Lord of Darkness, subdue to you?! I do not think so. Consider yourself lucky that I had come to you in the first place! I know you have access to the Twilight Realm. I know you might be able to rebuild that mirror and I want you to. I need that mask. This kingdom of Hyrule isn't enough and it will never be enough. I must conquer time and you know that!" boomed the Dark Lord.
The servant said nothing and began to thrash his legs violently in the air, making loud gasping noises. The Dark Lord swept his hand and the servant was thrown across the room, crashing into a wall.
"Weak fool. Failure of Twili, I want you to rebuild The Mirror of the Twilight. If you fail, if you are stopped by a small boy again, then no one will ever hear the name Zant.
Then with a swift and quick movement, the Dark Lord swept clear out of the throne room, leaving his poor servant on the floor gasping for breath as the bells of the clock tower rang echoed through his head.
End of Prologue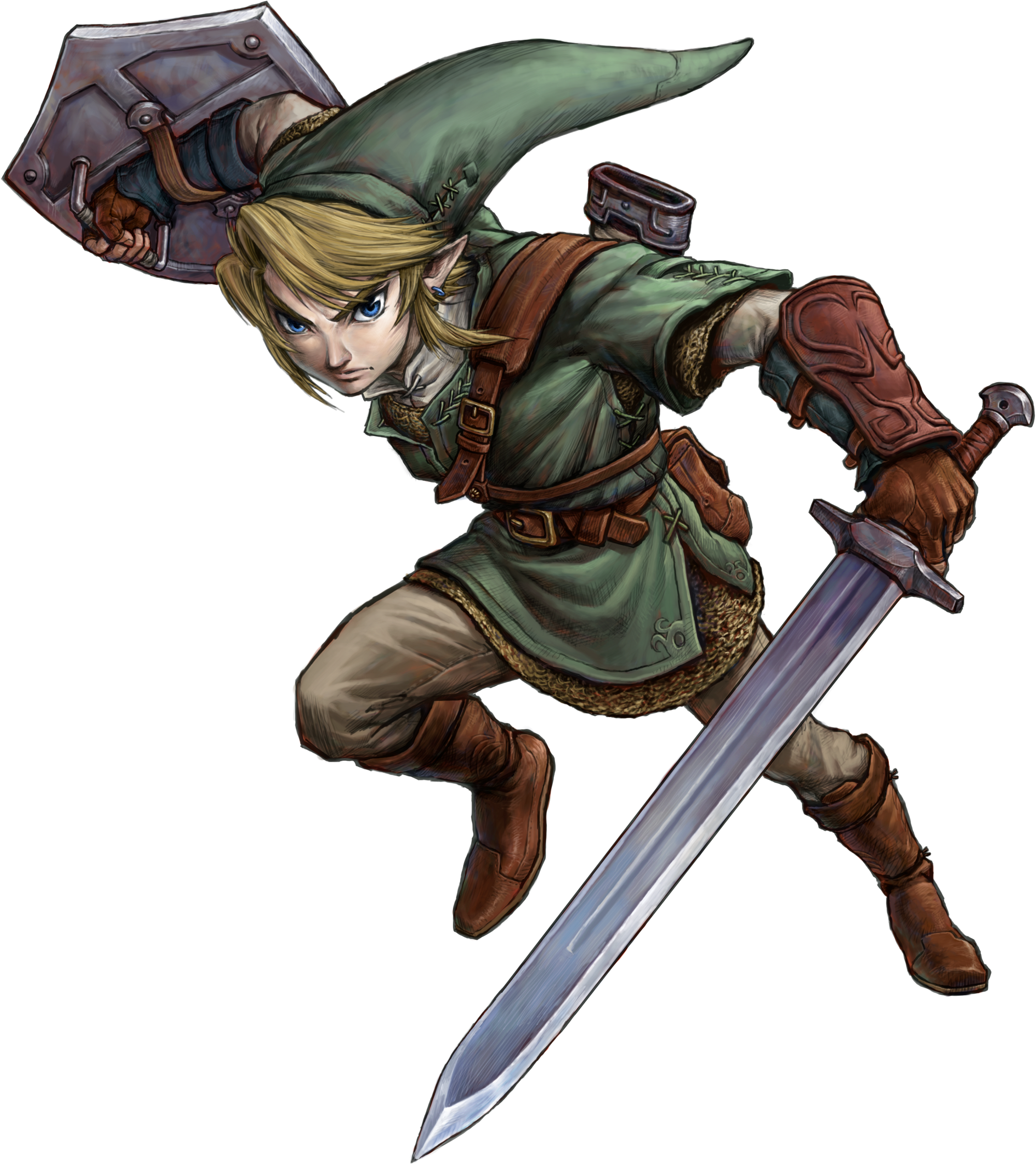 Thank you all for reading this far. You probably skipped ahead but that doesn't matter because I'm going to explain things anyway. This little piece of writing is based on The Legend of Zelda video game series. This is only the prologue of a five-part series. Each time a text is posted, a little explanation about the text above will be described. Thank you for reading.
Read More
Last Thursday, our campus was overrun with angels, devils, aliens, pirates, dinosaurs, cheerleaders, witches, and goblins!
Hope everyone had a frighteningly good time! The winners of our Costume Contest will be featured in the Yearbook – be sure to order yours soon. Thank you for everyone who participated!
Click on the photos below to view the full-sized gallery:
Read More